Overview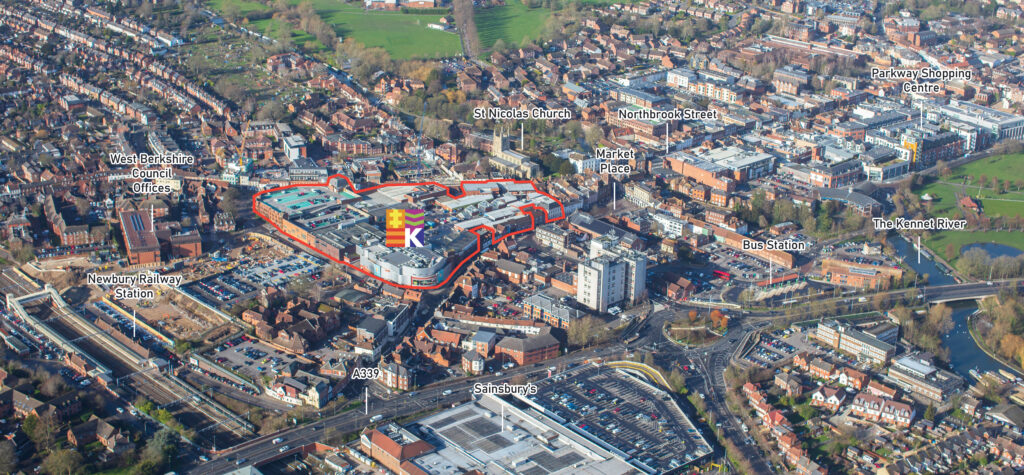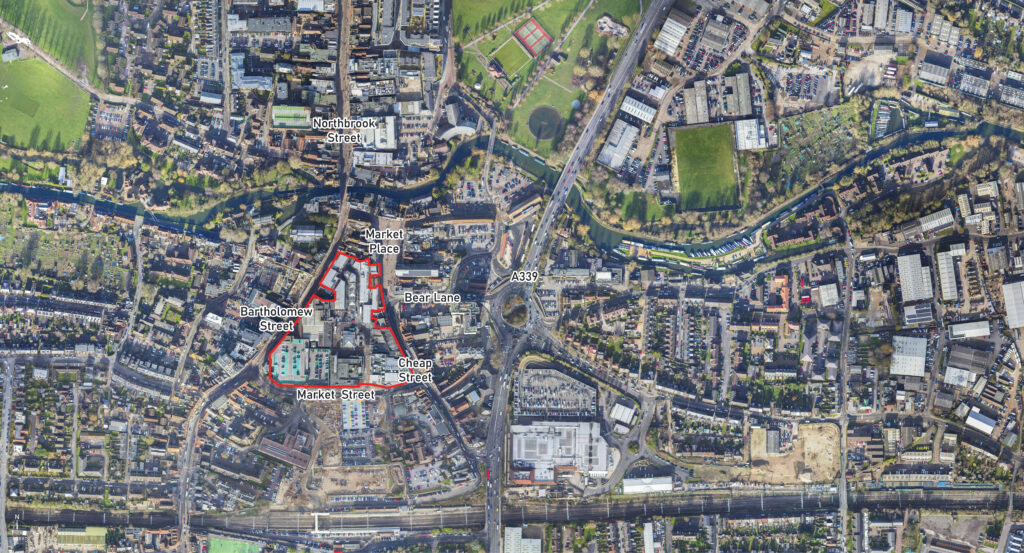 Location of the scheme
Summary
Eagle Quarter will consist of:
New streets, spaces, routes and connections that reconnect Newbury and are outward not inward looking.
New independent shops and cafes that fit with the character of historical Newbury to animate these routes and spaces.
Urban greening and exemplary sustainability aspirations.
New homes to create local expenditure to support local businesses.
Visible connections with the history of this site.
Wider benefits to the whole of Newbury.
Legend
Northbrook Street
The River Kennet
St Nicolas Church
Bus Station
Market Place
Corn Exchange
Bear Lane
Cheap Street
Vue Cinema
Market Street
Market Street Development
West Berkshire Council Office
Newbury Railway Station
Additional Parking
Eagle Square
New Street
Plenty's Yard
Bartholomew Street